We are local producer and exporter fresh fruits and dried tropical fruits in Vietnam. Aiming to bring healthy and fresh fruits for consumers in the world, Moc Chau Highland Vietnam is one of the leaders in fresh fruits and dried fruits supplying from Vietnam.
Our fresh fruits are selected from the freshest tropical garden in Vietnam with careful control and meet European standard exporting. The Source of materials is safe and we can provide certificate-based on clients' requests as Viet Gap, Global Gap, Grasp, and Fair Trade. Our dried fruits are processed at the factory with International certificate as: FSSC, ISO, HACCP, HALA, KOSHER.,
We are exporting a variety of:
Fresh fruit: Passion fruits, dragon fruits, (red & white), jack fruits, durian, mango, rambutan, longan, guava, lychee, etc.,
Dried fruits: Dried mango, dried pineapple, dried passion fruits, dried banana, dried guava and dried dragon fruits. to all over the world, especial to France, Netherland, Switzerland, Italy, Germany, Russia, Japan, Korea, Thailand etc.,
We strive to develop green and sustainable agricultural value chains from plant breeding and raw materials to processing and distribution, promoting a balanced, value-added happy life to shareholders, laborers, and farmers.
We work with a passion for the green and sustainable value chain. We desire to assert ourselves to the world and continuously contribute towards a sustainable and progressive future.
We are looking forward to having long-term business with your company.
OUR TEAM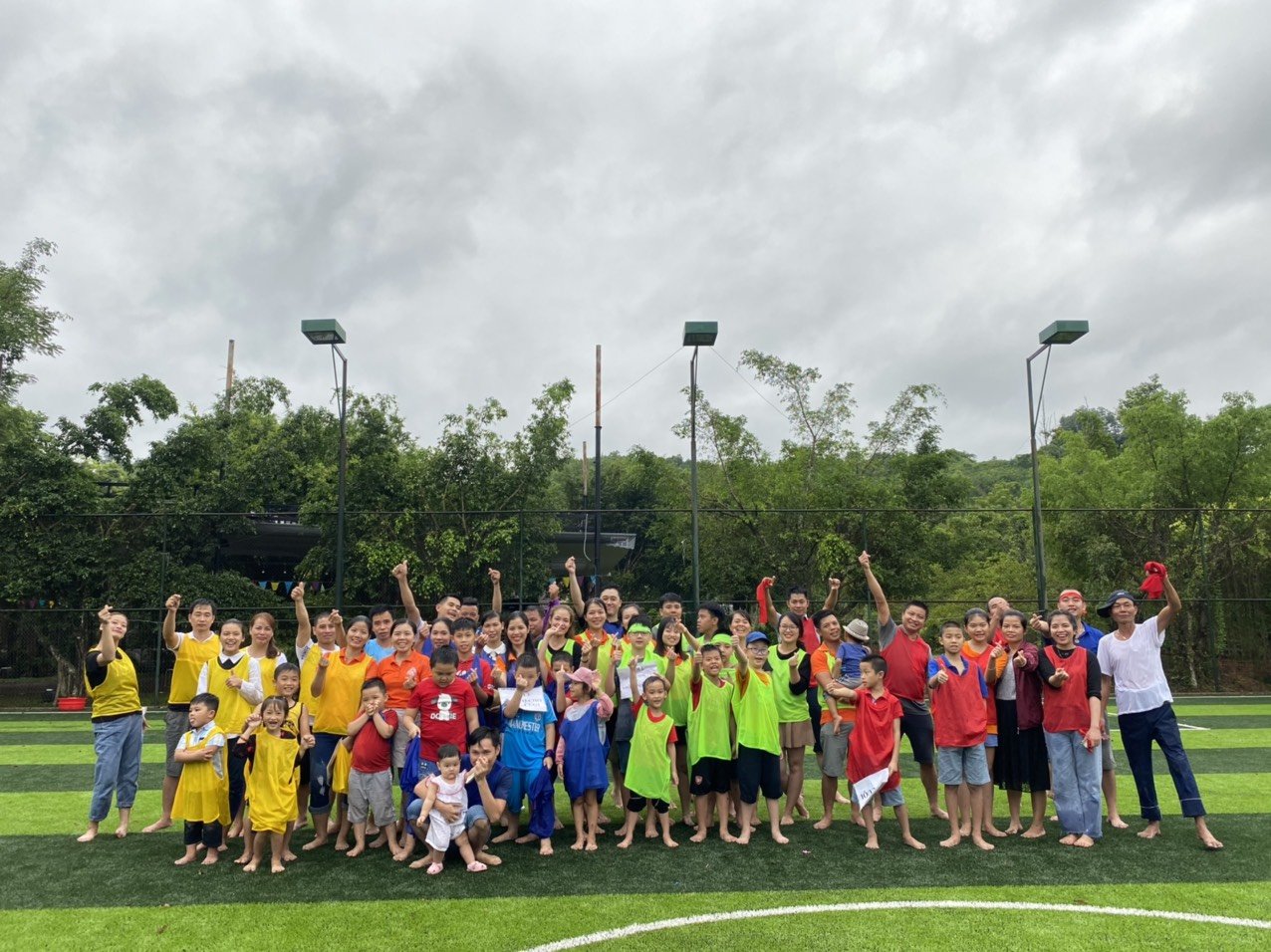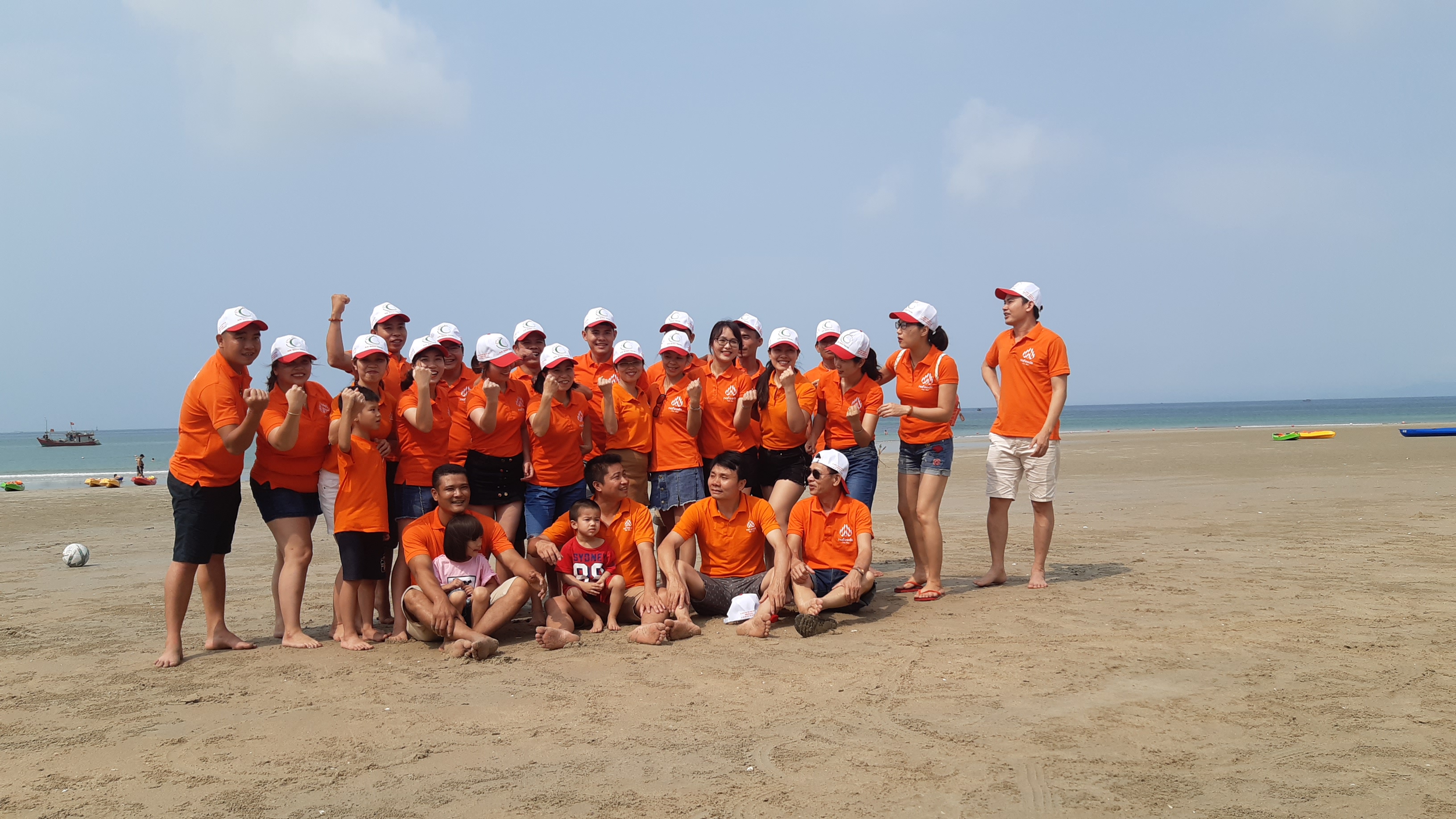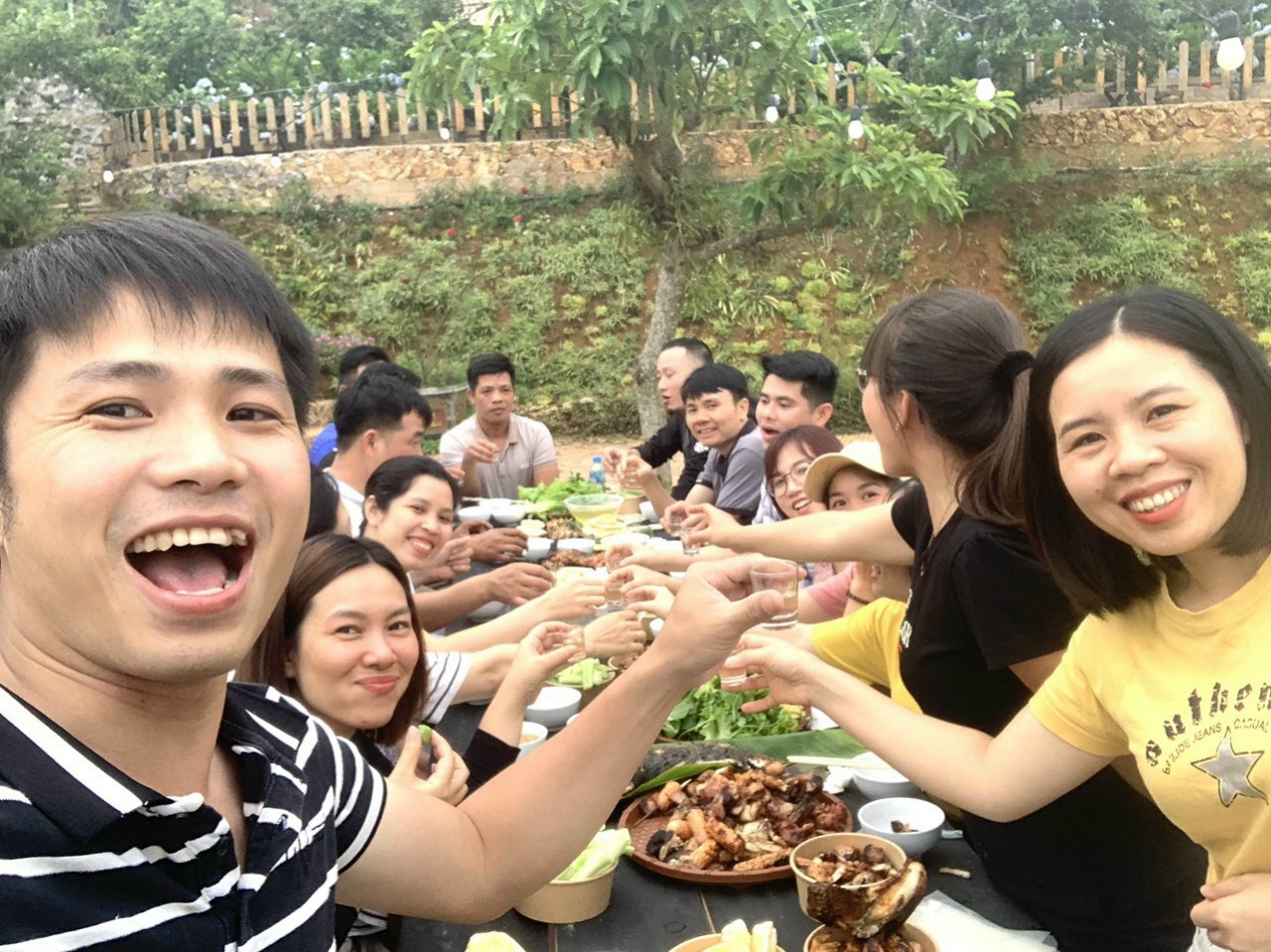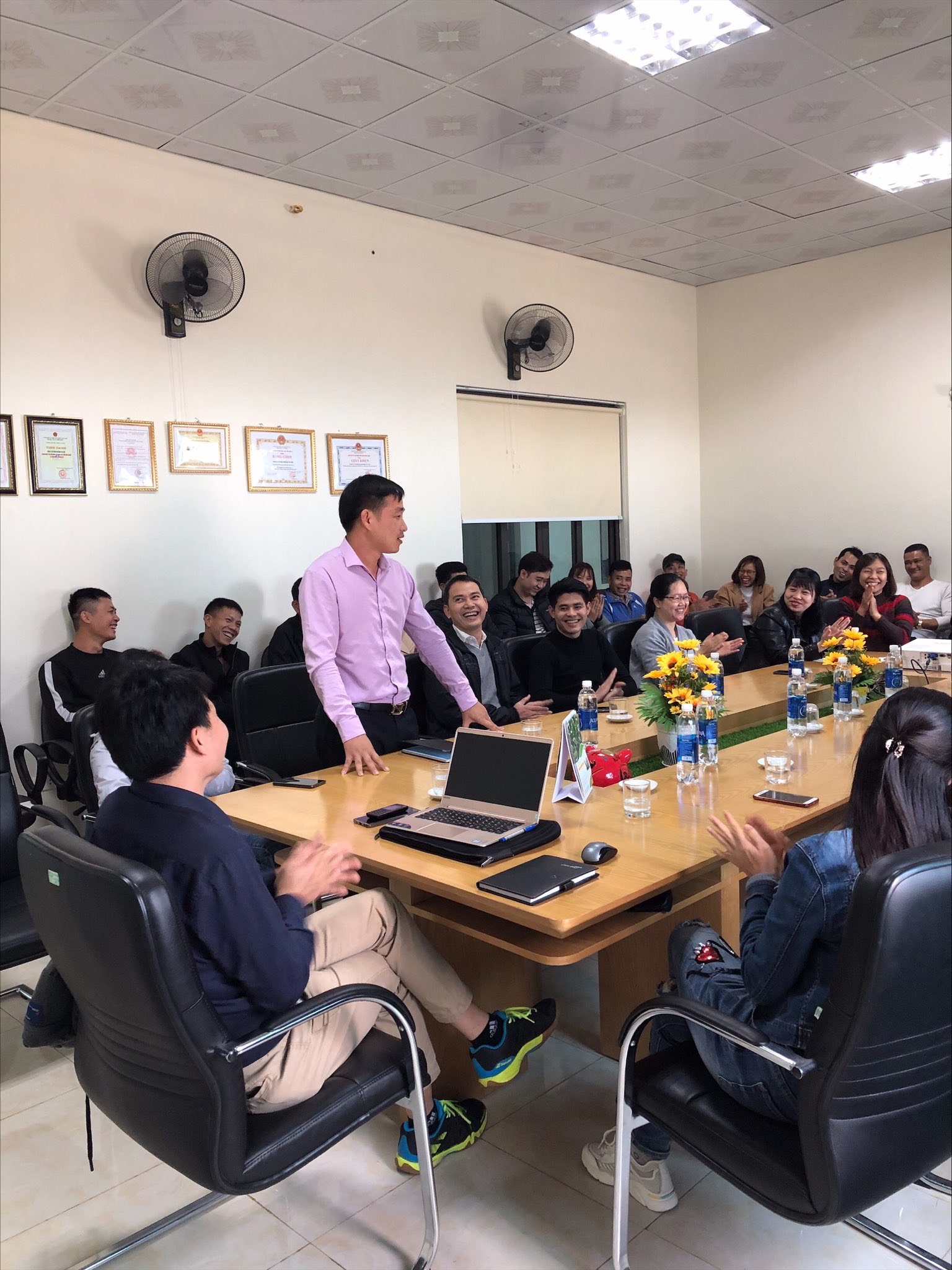 PASSION FRUIT SEEDLING FARM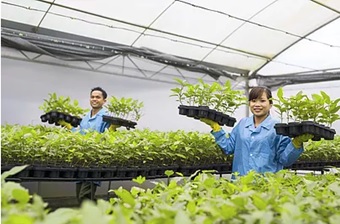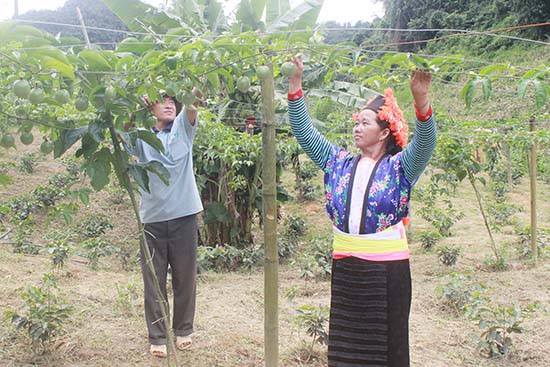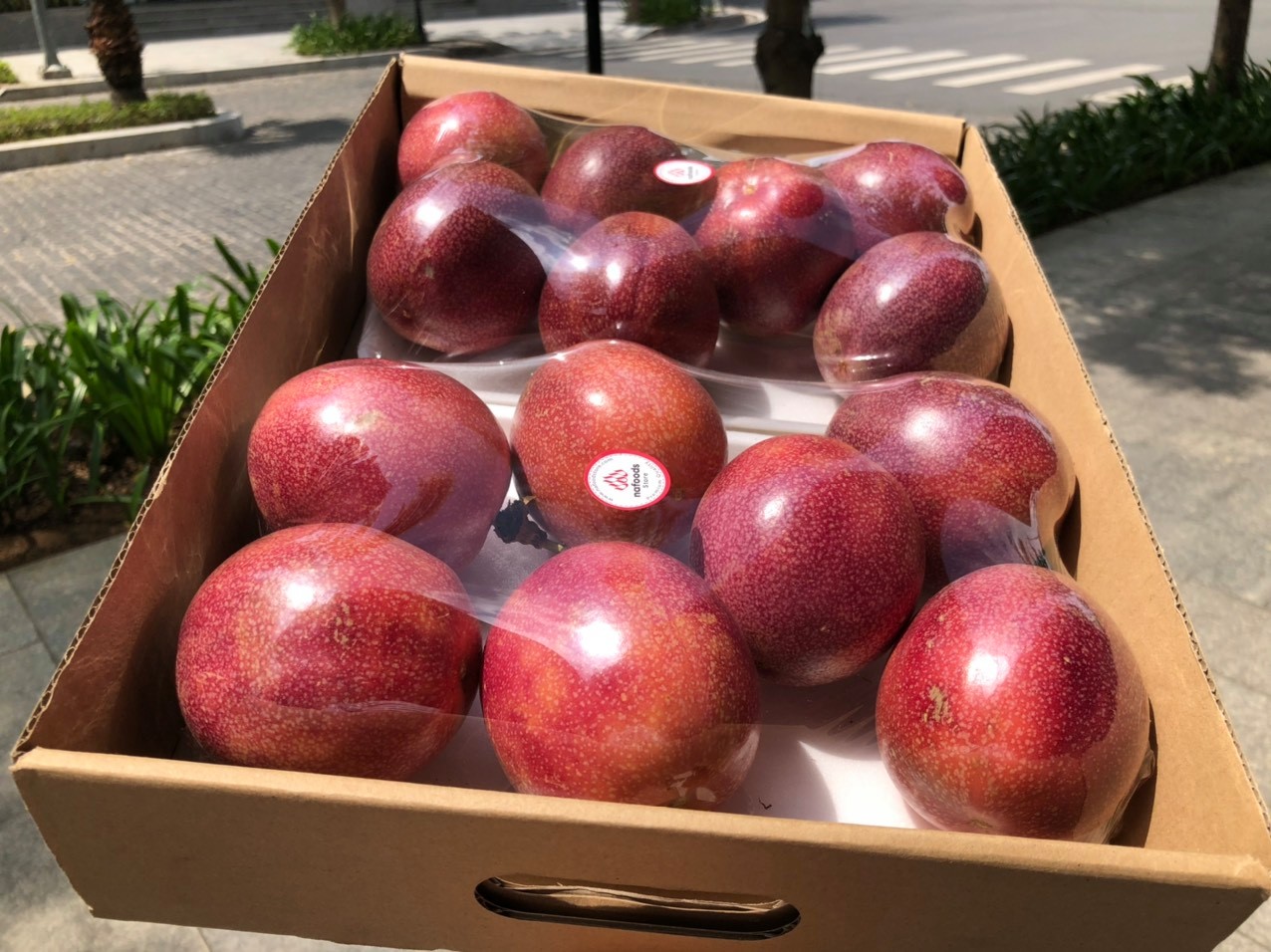 Moc Chau High Land has developed a high-tech passion fruit seedlings Nursery. Our seedlings products are transferred by Taiwan National Chung Hsing National University according to the ISO 9001: 2015 Quality Standard with good resistance and high productivity. These new passion fruit varieties are suitable for natural conditions of Vietnam and used for fresh markets in Vietnam and all over the world.
OUR FRESH FRUITS PACKING HOUSE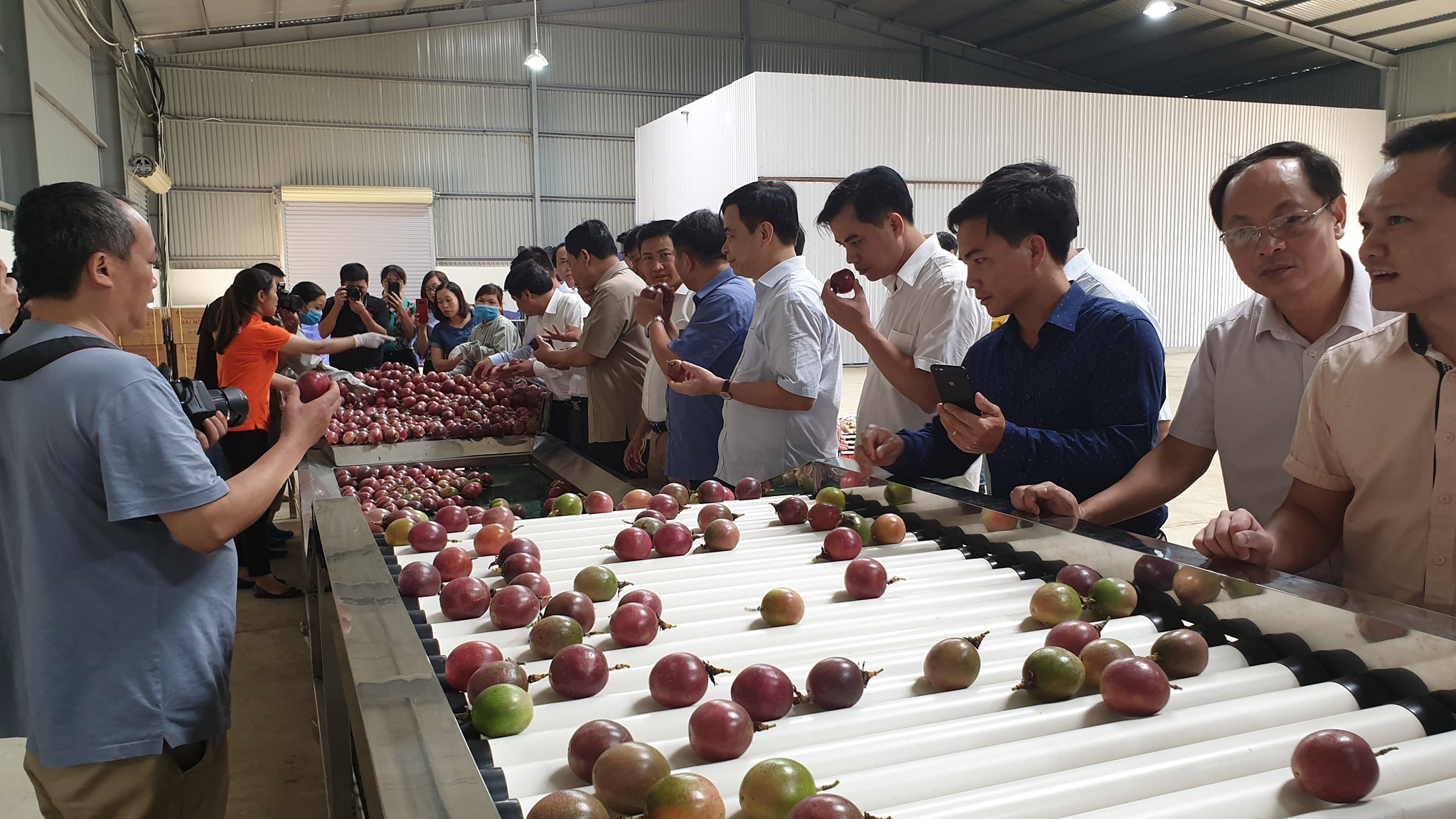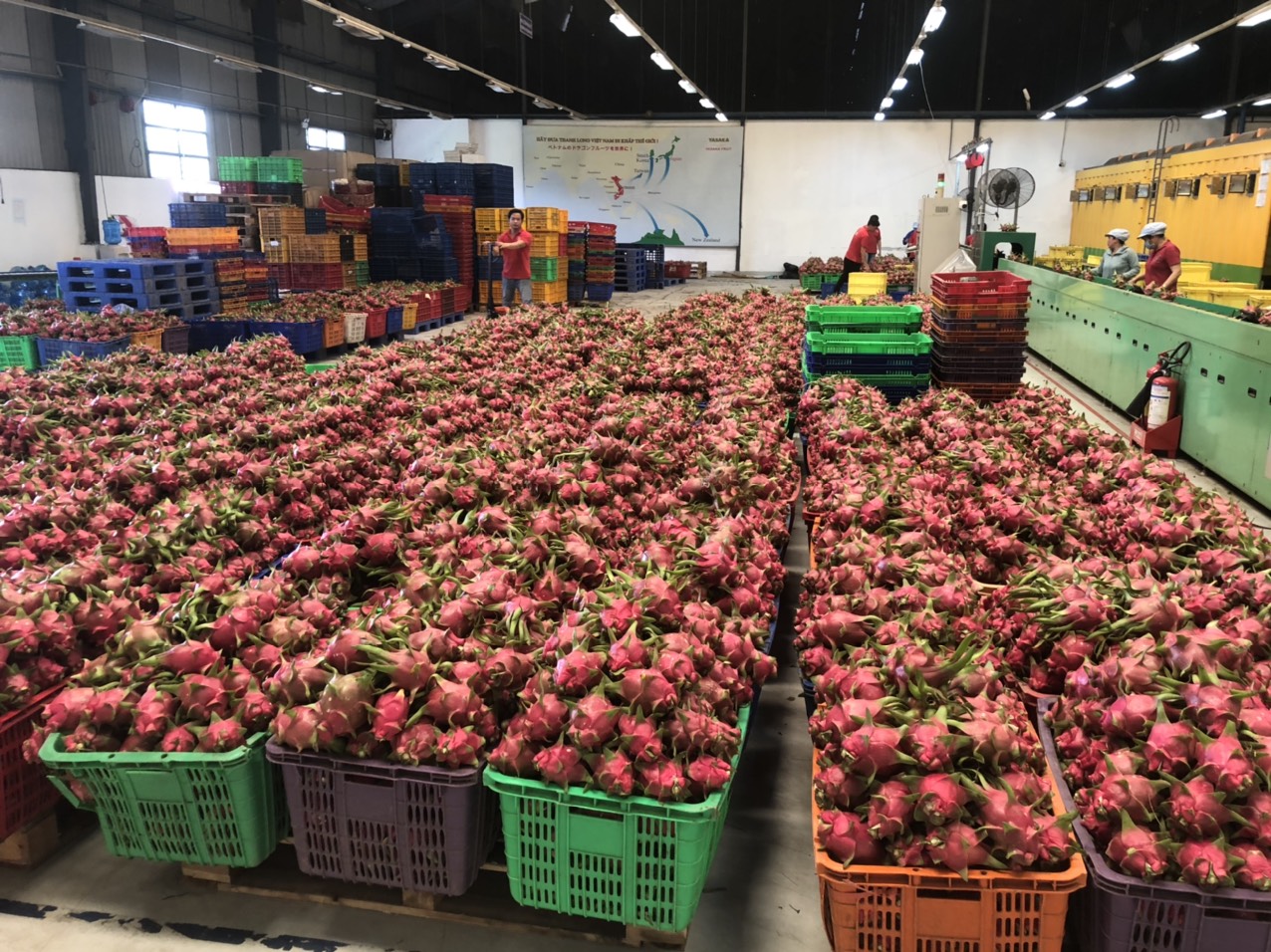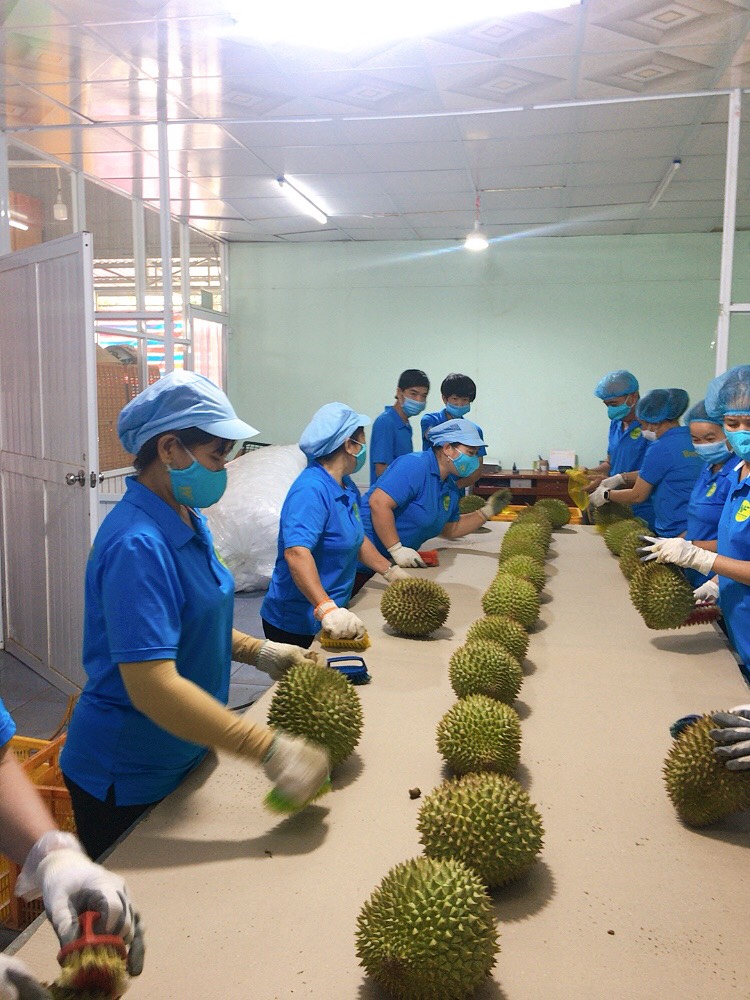 OUR DRIED FRUITS FACTORY